Patient Information
Office Hours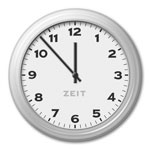 Monday thru Thursday: 8:00 a.m. to 5:30 p.m.
Closed from 12:00 p.m. to 1:00 p.m. for lunch.
Fridays: 8:00 a.m. to 12:00 p.m.
Dr. Nawas's answering service is available for after hour emergencies. If you have an emergency, you may call the office at 318-746-2020 to reach the 24-hour answering service.
Forms
For your convenience, you can print the new patient forms and bring them with you to your appointment, fax them to our office at 318-741-3508 or you can email them to us at Jessica@bossiereye.com.

Note:
These files are in PDF format. If you do not have Adobe® Reader® on your computer, you can download it for free by
clicking here
or on the Get Adobe Reader icon.
Financing
We offer financing through CareCredit®. Learn more about CareCredit® here.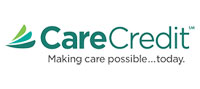 Helpful Links

eyeSmart®
Eye information website by the American Academy of Ophthalmology.